After abandoning the use of a Raspberry Pi model B for my Automotive project and buying RPi 2 B and the pico, I had the UPiS collecting dust. So I decided to order a Razberry z-wave module and run Domoticz from the RPi B and UPiS.
All works well and the UPiS (+wifi) allows for easy inclusion of z-wave modules into the network, allowing you to move the RPi around the house to the (fixed) modules.
I also made a little frame for it to carry all parts, it's available at
Youmagine
for those who have the luxury of owning a 3D printer: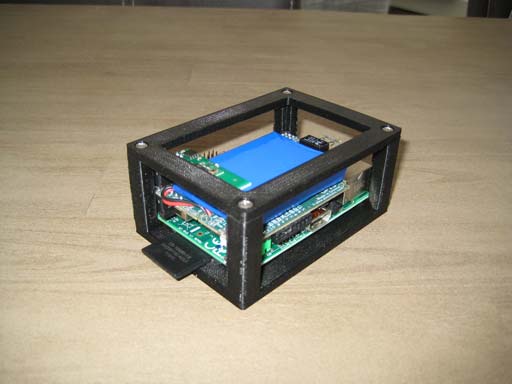 P.S. Yes this UPiS had its relay modified to NO...